Invited by Deputy Director Professor Xitong Guo, Professor Rajiv Kohli from the Raymond A. Mason School of Business at the College of William & Mary visited the eHealth Research Institute from Aug. 21st. to Sep. 7th.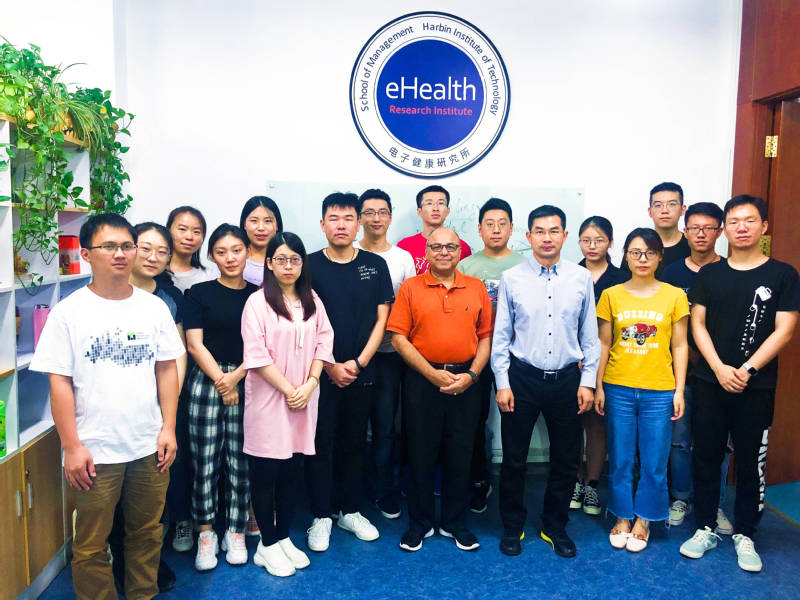 During his visit, Prof. Kohli delivered multiple excellent lectures concerning up-to-date progress in healthcare studies as well as latest research findings of his own. Further, Prof. Kohli proposed constructive comments and guidance for ongoing research projects in eHealth. The students benefitted not only from one-on-one discussion with Prof. Kohli, but also through the in-depth lectures he gave.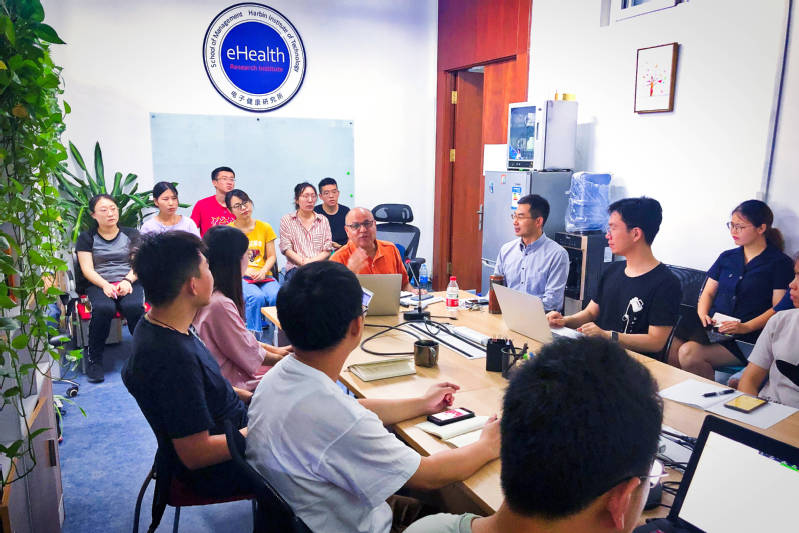 In addition, Prof. Kohli paid a visit to the Fourth Affiliated Hospital of Harbin Medical University, which has long collaborated with the institute. He provided insights on health management for diabetics. To gain more in-depth understanding in the field, as well as to provide more guidance for the students, Prof. Kohli also travelled to Wuhan to conduct a field visit to local hospitals.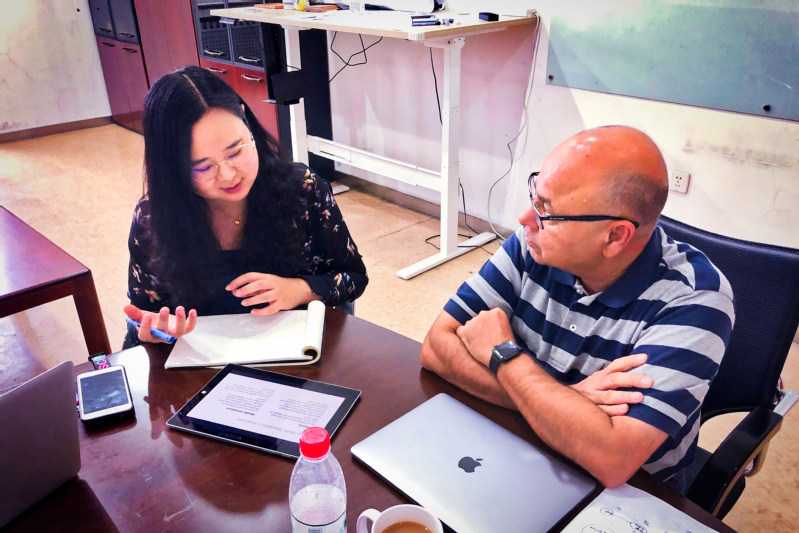 Prof. Kohli personally emphasized that he had a great experience in Harbin and would love to come back for interactions in the future. Prof. Vogel, Director of the Institute, warmly welcomed Prof. Kohli and expressed sincere gratitude for his contribution to the institute and the students.